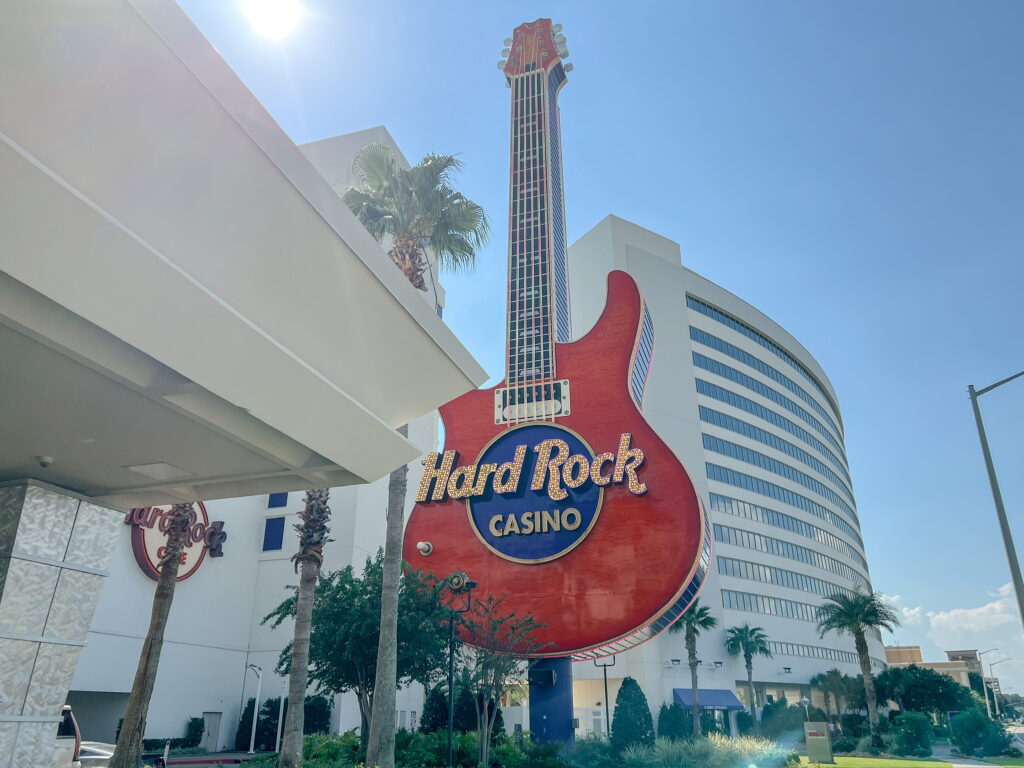 Located on the Mississippi Sound, Biloxi is a thriving city with beautiful water views, an abundance of recreation and entertainment and friendly communities.
With around 50,000 residents, Biloxi is a popular city to live in the gulf coast area. Not only is the convenience of the amenities in the city a big factor, but the community takes on a southern hospitality feel usually only found in more rural areas. The economy in Biloxi is still doing well, with many casinos and resorts in the area offering jobs for residents and the attraction of tourists helping local business thrive.

Recreation and entertainment are easy to come by in Biloxi. The mild climate allows for outdoor recreation year-round. among the favorites is fishing, as the area is known for its spectacular sport fishing of the over 200 species of fish. golf is also another favorite outdoor activity, with several championship courses in the area. The beauty of the scenery alone, with the lush landscape, white sands and water makes you just want to stay outside! Entertainment, dining and shopping are also easy to come-by in the area, with all the major retailers and many unique specialty stores, restaurants and world cuisines available throughout the city and entertainment offered in and out of the casinos that run in the city 24/7. The city itself offers many seasonal and annual events and the community as a whole takes part. You will never run out of things to do in Biloxi!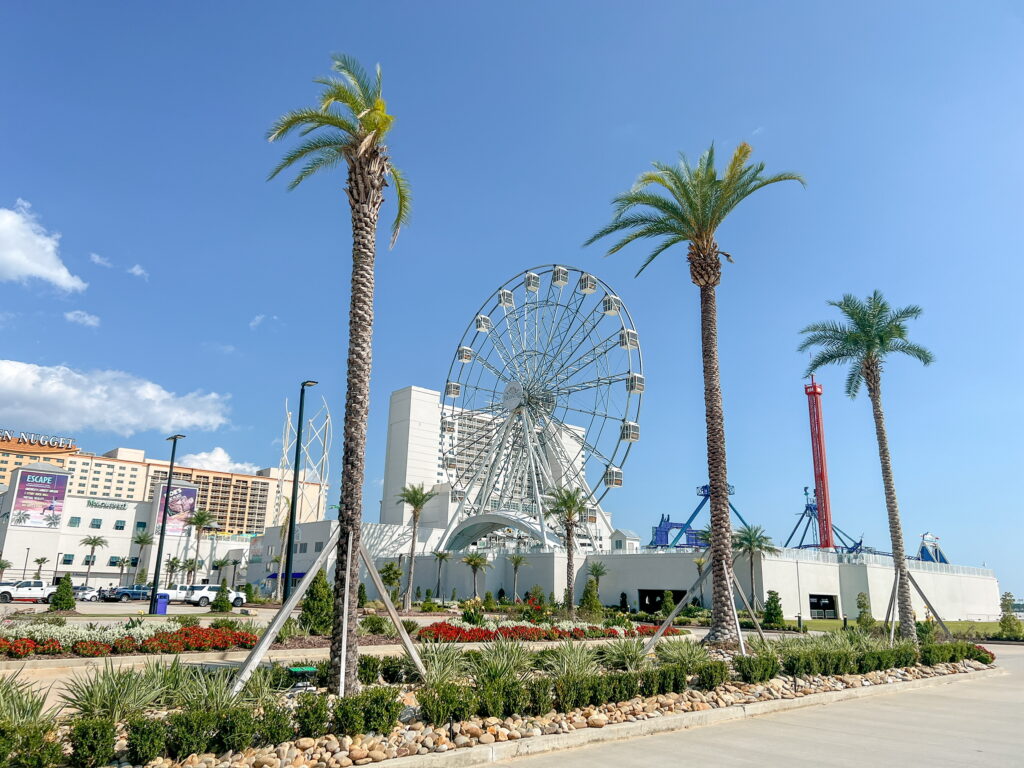 Biloxi is also a great place to raise children, with one of the top public schools systems in the country. The education offered to Biloxi students is exceptional, with top-notch arts and athletics programs, career and technical training, near-by colleges and dedicated school staff, Biloxi students consistently rate in the top 20% of the country in testing as well as are among the highest scoring in Mississippi. If you are looking for an area that will prepare your child to succeed to the highest degree, Biloxi is the city for you!

Whether you are looking for historic southern homes, new developments or waterfront properties, you can find it all in Biloxi. Buying and selling real estate requires an area expert to help you throughout the process. Feel free to browse our featured listings or search the MLS for all Biloxi real estate and Biloxi homes for sale. You will also find general real estate buyer and seller information, free reports and more. Read about us to find out why we are your best choice for all your Biloxi and surrounding area real estate needs.

Shoreline realty offers more than just homes and properties for sale in Biloxi. We are also a full service property management company covering the Mississippi Gulf Coast. If you are interested in listing your Biloxi home or property for lease, view our property management information page. If you are looking to lease a home in Biloxi or surrounding areas view our rentals, we may have just the place for you! Our online services cover everything from rent deposits to applications!
Office: (228) 875-3331
Fax: (228) 875-6030
2806 Government St.
Ocean Springs, MS 39564
OFFICE: 228.875.3331
FAX: 228.875.6030
2806 Government Street
Ocean Springs, MS 39564
License #: 18526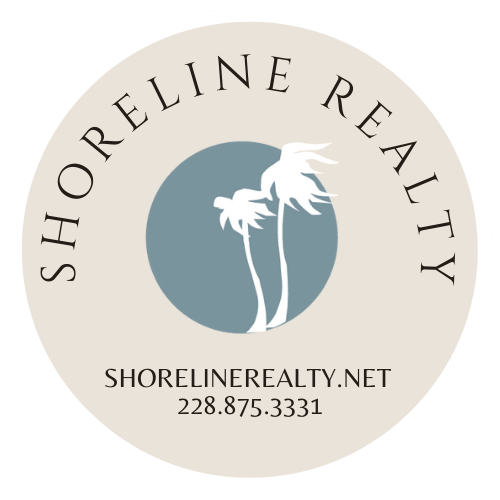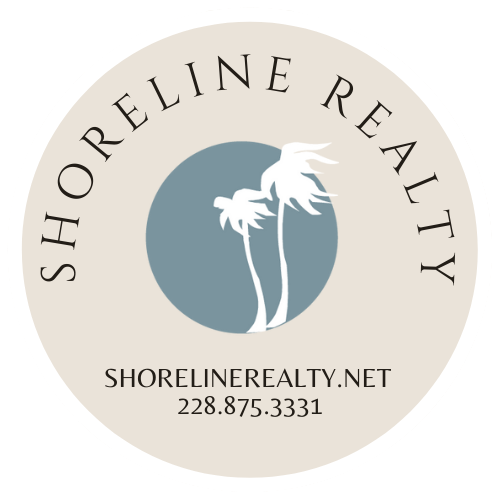 ©2023. Site designed and maintained by Odom Creative.