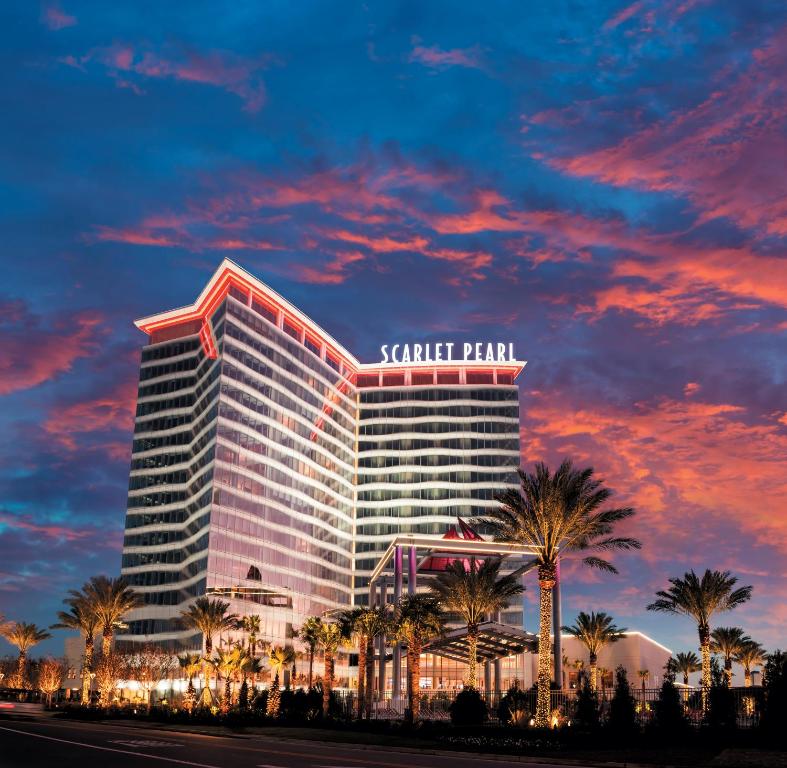 The city of D'iberville, MS is along the Gulf Coast. Its namesake is Pierre Lemoyne, Sieur D'iberville. He was an explorer who landed on the Gulf Coast in 1699.  Soon thereafter in 1988, the City of D'iberville became incorporated. D'iberville is located across the Back Bay from Biloxi. The community needed a better connection to the bigger Biloxi, so in 1901 a pedestrian bridge was created to connect the two. Since then this little town has grown by leaps and bounds. The community has a current population hovering around 10,000 residents. It is considered to be a part of the Gulfport-Biloxi metropolitan statistical area.

This town is booming! In D'iberville, Mississippi you will find various home styles and sizes. There are several historic buildings and landmarks. Newer development is also occurring. Strip malls have sprung up as well as bigger shopping centers like The Promenade.  It is a 700,000 square foot open air shopping center located just north of the i10 interstate.  It is home to over 45 of your favorite stores and restaurants including Buffalo Wild Wings, Chick-Fil-A, Five Guys Burgers & Fries, Kirkland´s, Maurices, Moe´s Southwest Grill, Newk´s Express Café, Olive Garden, Red Lobster, Rue21, and Ulta. The Promenade is anchored by Best Buy, Dick's Sporting Goods, Kohl's, Marshalls, MIchael's, Petsmart and Target.   Planning to visit D'iberville?…There are several hotels located around The Promenade shopping area.
Explore this site and view the featured listings.  Information for both buyers and sellers, along with informative free reports is accessible here. Learn about us to find out why Shoreline Realty is by far the best choice for all your D'iberville and surrounding area real estate needs.

Are you looking for a Gulf Coast Property Management firm you can trust?  Then Shoreline Realty is your solution.  Of course home sales are available on this site.  If however you need someone to manage the leasing of your properties contact us.  If you are a prospective renter that needs assistance in finding the right fit let us know.  Fill out the property management information page so your inquiry can be targeted to your needs. If you are looking to lease a home in D'iberville or surrounding areas view our rentals, we may have just the place for you! Our online services cover everything from rent deposits to applications!
Office: (228) 875-3331
Fax: (228) 875-6030
2806 Government St.
Ocean Springs, MS 39564
OFFICE: 228.875.3331
FAX: 228.875.6030
2806 Government Street
Ocean Springs, MS 39564
License #: 18526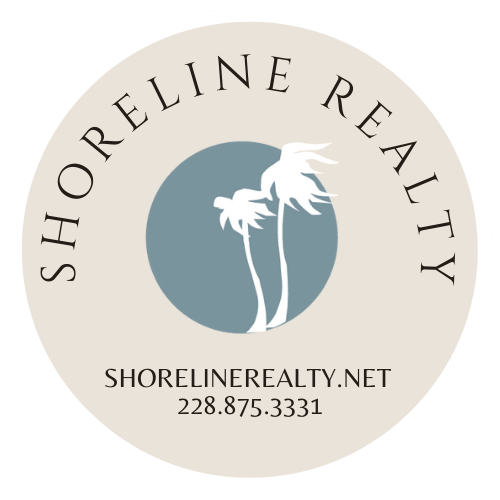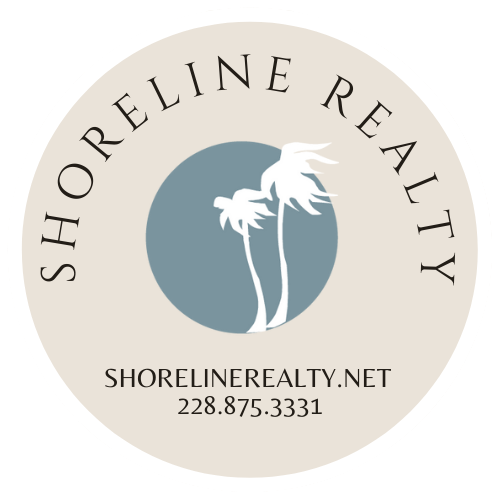 ©2023. Site designed and maintained by Odom Creative.