Shoreline Property Management offers management services in Ocean Springs and surrounding areas. If you are looking for a reliable team to manage your property, then you've come to the right place.
LIST, SELL, & PROPERTY MANAGEMENT


Owners/Brokers, Beth and Darin King have made Real Estate their full-time occupation. Darin has held a Mississippi Contractor's license for over 25 years, overseeing all areas of maintenance for our company. They consider the management side of real estate their area of expertise.
Darin and Beth are both Mississippi natives and deeply rooted in Ocean Springs. Darin is a lifelong resident of the coast, and Beth is a transplant from the Mississippi Delta.

Online marketing and advertising of all rental properties.
Online application process.
Top notch tenant screening reports that include rental reference checks, bad check writing, sex offender, criminal history along with a full credit report.
Direct depositing of rental income.
Online owner portal for viewing statements, invoices, lease documents and end-of-year tax forms.
Fully staffed maintenance division with after-hours call line to handle all work order requests.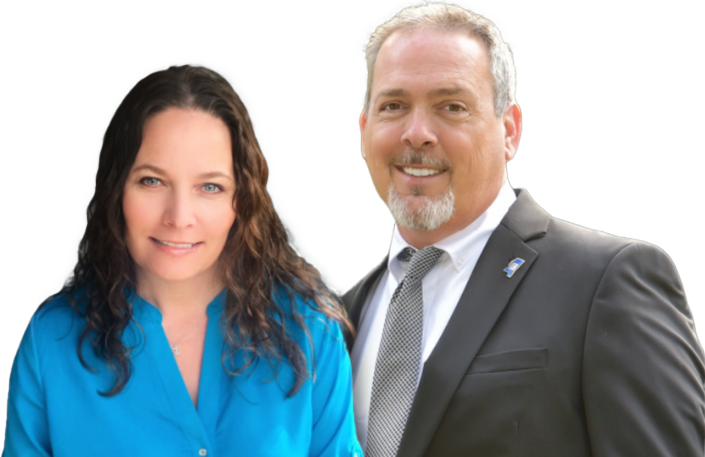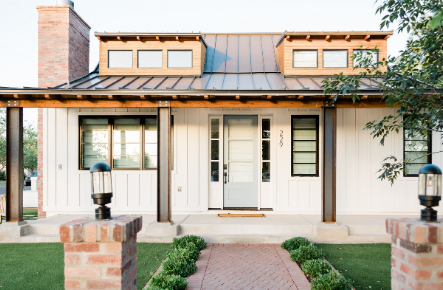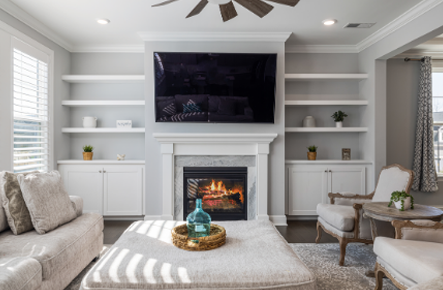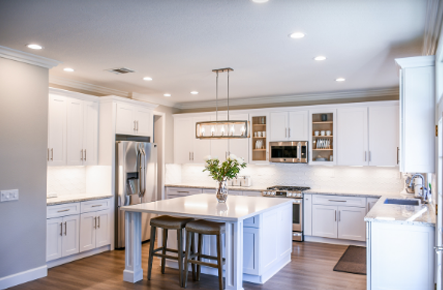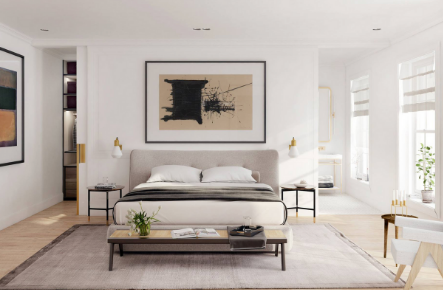 "When considering property management in Ocean Springs, come to us. We have a team of full-time employees to assist you. We love technology and are always looking for ways to improve and stay current. We understand how significant and personal real estate investments are and we are committed to providing quality results for each client. When you think about Property Management on the Mississippi Gulf Coast, we want you to contact us."

OFFICE: 228.875.3331
FAX: 228.875.6030
2806 Government Street
Ocean Springs, MS 39564
License #: 18526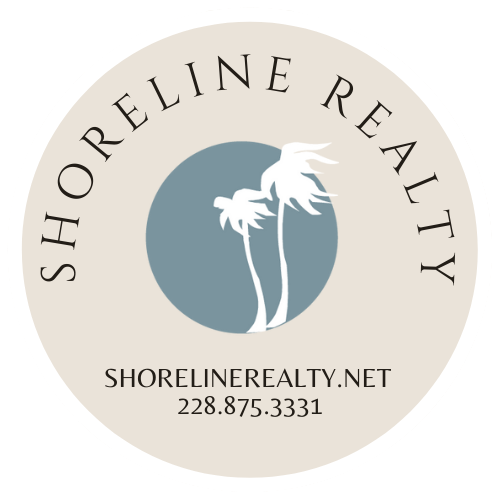 ©2023. Site designed and maintained by Odom Creative.