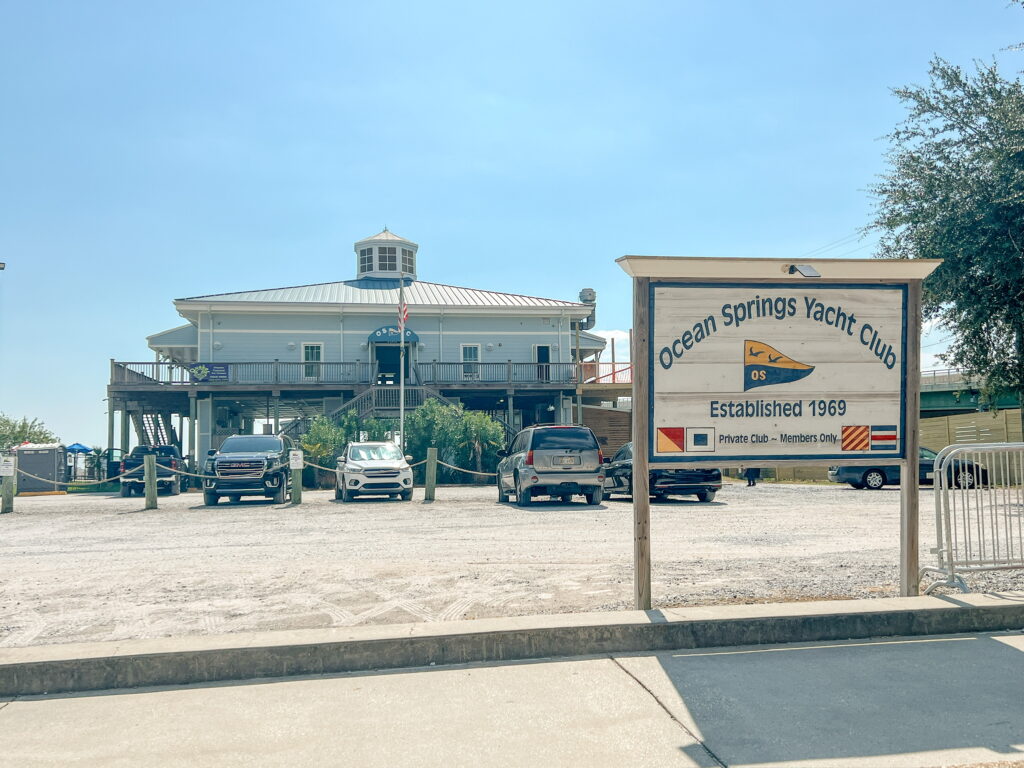 Welcome to the jewel of the Mississippi Gulf Coast. Located on Biloxi Bay's eastern shore, Ocean Springs is also known as the city of discovery. Discover why people have been relocating to the Ocean Springs area for centuries.
Originally a French settlement, Ocean Springs written history dates back to the late 1600s. The result is a city with a rich history and a completely unique culture. as a result, you will find a variety of influences on the buildings and homes in the area. If you're looking to relocate to Ocean Springs, you can find out more about the homes for sale on the current market when you use the property search function.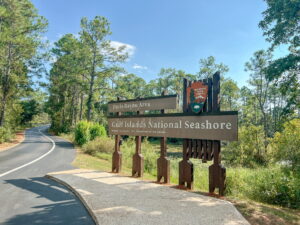 Be sure to indicate the specific features you're looking for to return only properties that match your set criteria.
Ocean Springs is known for the artistic heart that beats at the center of the community. you're going to find a variety of art shops and galleries, offering up the wares of local artists. looking around, it's easy to see why Ocean Springs has been inspiring artists for centuries.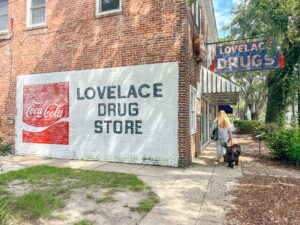 Homes in the Ocean Springs area are in demand. Whether you're looking to buy or sell, you can find the information you need in one convenient place. Browse featured listings to see what's available in Ocean Springs today. You can read buyer and seller tips and much more. When you're ready to talk to a realtor, find out more about us and how we can use our expertise in the Ocean Springs area to work with you.

Shoreline Realty offers property management services in Ocean Springs and surrounding Mississippi Gulf Coast areas. if you are looking to rent in Ocean Springs, MS we may have the right listing for you! View our available rentals, apply or pay rent all on our rentals page!
If you are looking to list your ocean springs rental, we can help you find a tenant. View our property management page for more information on listing your rental property with Shoreline Realty.
Office: (228) 875-3331
Fax: (228) 875-6030
2806 Government St.
Ocean Springs, MS 39564
OFFICE: 228.875.3331
FAX: 228.875.6030
2806 Government Street
Ocean Springs, MS 39564
License #: 18526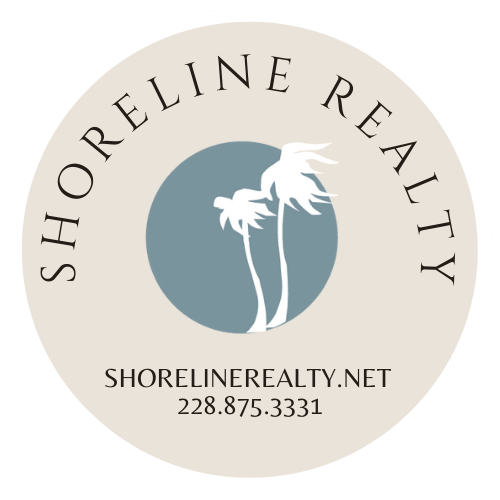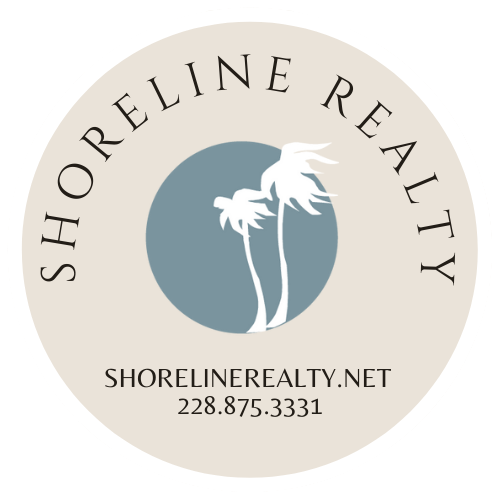 ©2023. Site designed and maintained by Odom Creative.