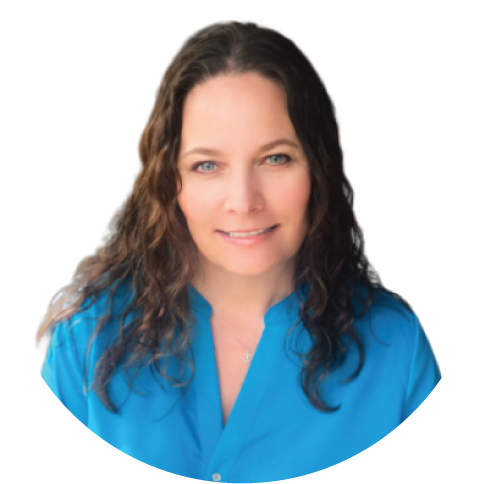 OWNER/BROKER
Office: (228) 875-3331
I'm Beth King, Owner/Broker, of Shoreline Realty in Ocean Springs, Mississippi along with my husband and fellow Broker, Darin King. Real Estate is our full-time occupation. We list, sell and specialize in property management in Ocean Springs and the surrounding coastal areas. Darin has held a Mississippi Contractor's license for over 20 years, overseeing all areas of maintenance for our company, and having both been in residential construction for over 25 years we consider the management side an area of expertise.
Darin and I are both Mississippi natives and deeply rooted in Ocean Springs. He is a lifelong resident of the coast and I, a transplant, from the Mississippi Delta. We are both graduates from Ocean Springs High School. I attended Jackson County Junior College and Darin holds a degree in Business Administration from the University of Southern Mississippi. We have been married 27 years and have one daughter, Devin, who also graduated from Ocean Springs. Devin is a Real Estate Broker and works within our company too. When not selling Real Estate we enjoy renovating houses and traveling. We've enjoyed scuba diving and ballroom dancing when we pencil time in for it.
When needing to sell or buy in Ocean Springs we're the company to count on. With Darin and I you have "Two for One" Realtors at your disposal as well as a fully staffed office. We believe being "locals" has provided us indebt knowledge of our area so we can better serve your needs. When considering property management in Ocean Springs come to us. We have a team of four full time employees to assist you. Direct deposit of your rental income. Once we've initiated your monthly deposit you'll receive an email stating so and prompting you to view your online statement which includes copies of all invoices. End of year expense reports and 1099 are provided. Tenant screening that includes written rental reference checks, bad check writing, sex offender, criminal as well as credit report. We report all timely and late rental payments from tenants to the credit bureau. Tenants can view and apply for rentals online or in person. If applying online they can pay their application fee with their debit or credit card. We also have tenant portals where tenants pay their rent and submit work orders online. We love technology and are always looking for ways to improve and stay current.
We understand how significant and personal real estate investments are and we are committed to providing quality results for each client. When you think about Real Estate on the Mississippi Gulf Coast we want you to contact us.
OFFICE: 228.875.3331
FAX: 228.875.6030
2806 Government Street
Ocean Springs, MS 39564
License #: 18526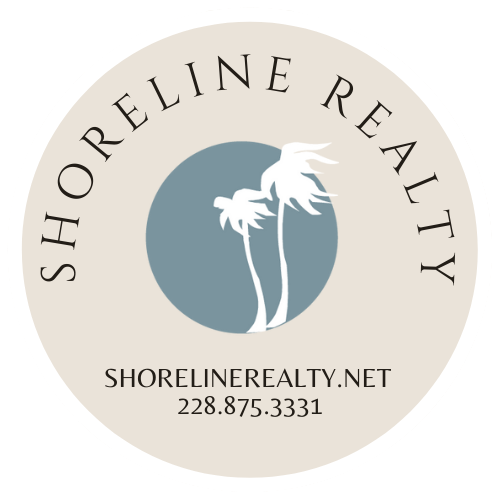 ©2023. Site designed and maintained by Odom Creative.