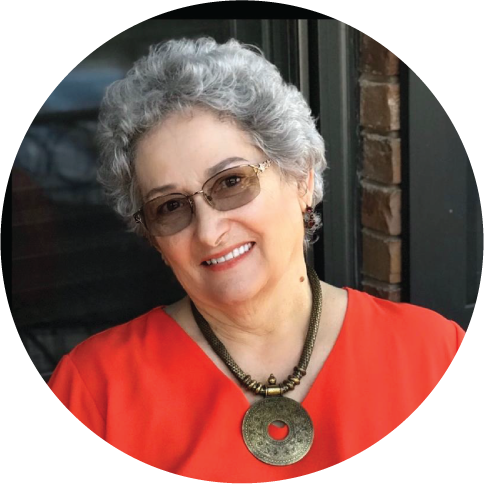 Real Estate Agent
Cell: (601) 498-2132
Office: (228) 875-3331
Frances has been a resident of Ocean Springs, MS for 14 years and Laurel, MS for 25 years. She owns 19 investment properties in Laurel, MS and has bought and renovated several homes. In the past, Frances was a professional wallpaper hanger for 30 years! She is the mother, grandmother, and mother-in-law of two Realty agents and 2 Realty Brokers/Owners. She is very experienced with rental properties and is happy to be growing her clientele in real estate. When she has free time Frances enjoys reading and spending time with her family and friends.
OFFICE: 228.875.3331
FAX: 228.875.6030
2806 Government Street
Ocean Springs, MS 39564
License #: 18526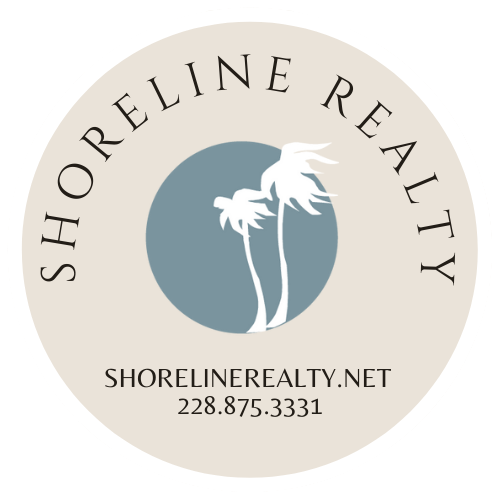 ©2023. Site designed and maintained by Odom Creative.