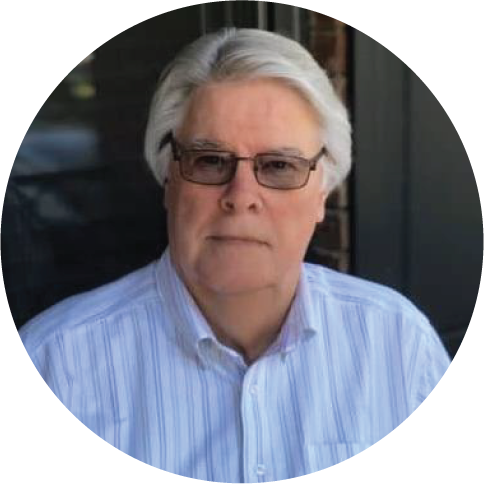 Realtor®
Cell: (228) 382-0991
Office: (228) 875-3331
I was born in Grace Mississippi and lived in Grace for 30 years. I also was saved by Grace and now live by God's Grace. I have been a Pastor of five churches over the period of fifty years. Being raised on a farm and worked on that farm at different times in my life, gave me many stories to tell to my congregations over the years. During these years of being a Pastor, my wife and I have bought and sold houses to help support us and build a retirement. Yes! We were house flippers before flipping was cool!
After fifty years of ministry, due to health reasons, I retired to heal. Little did I know that it would be a journey with surgeries and cancer. My wife, Frances, with our two Real Estate daughters, Beth and Shelley worked by my side. I would not have made this journey without them. During this time of going through treatments they encouraged me to spend my down time studying for my Real Estate license. I followed their advice, started my courses and passed the exam!
It is a great joy to be able to help others along their journey to buy or sell their next home or investment property. I find myself still ministering to people along the way. I am happy to be part of Shoreline Realty. If you need my help please give me a call or text 228-382-0991
OFFICE: 228.875.3331
FAX: 228.875.6030
2806 Government Street
Ocean Springs, MS 39564
License #: 18526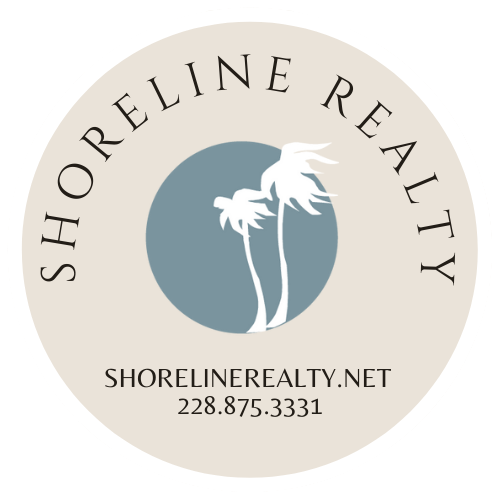 ©2023. Site designed and maintained by Odom Creative.